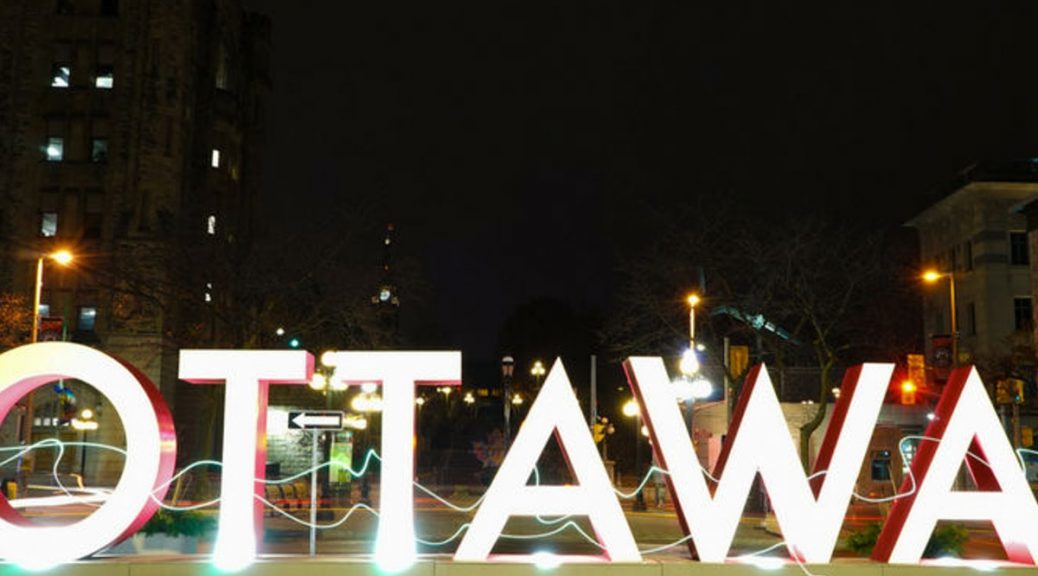 Finding Love in Ottawa
Finding Love in Ottawa
Are you looking for love in Ottawa but you've had enough of the online dating scene? Are you ready to give up bad dates? Have you been trying but keep ending up with time wasters? Are you ready to sign up for total celibacy?
Rest assured, you're not alone if you feel this way!
Any time is a good time to go offline, get outside, breathe in some fresh air and start meeting new people. Meeting in real life lets you skip a step—it's easier to gauge your attraction and chemistry right away instead of trying to figure those things out virtually.
Ottawa has awesome places to go out and meet people! There's lots to do, and any of these would be a great place to go for a date. Are you ready to take that first step on your journey to find love? Here's the only list you'll need to begin your search on the right foot!
Patios: Try out any place that looks interesting, but go out for dining and drinks at Tavern on the Hill, Tavern on the Falls, Copper Spirits & Sights, Atari, or Heart & Crown Irish pub on their outdoor patios.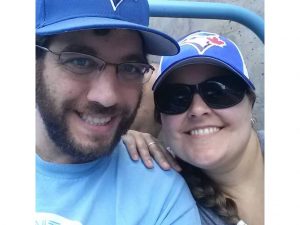 Live Music Venues: Use event listings to check live for concerts and bands that may playing at places like Chamberfest, Blues Fest, Music & Beyond and other venues.
Festivals: Check out Busker Festival, ethnic festivals like Capital Ukrainian Festival, Festival franco-ontarien, or Latin Sparks Festival, or niche festivals like Ottawa Children's Festival and Ottawa Wine and Food Festival.
Sporting Events: Take in an Ottawa Redblacks or Ottawa Fury football game, or an Ottawa Champions baseball game.
Charitable Events: Check out the HOPE Volleyball Tournament or the New Year's Eve Charity Ball.
Meeting People IRL
Stepping out and dating in real life may sound intimidating. But online dating can be so frustrating that going out to meet people the old fashioned way may be just what you need to do. Here are some tips to make that easier.
Start with things you're interested in and events going on right in your own neighborhood or community.
Always either go out alone or with three or more friends. In case you meet somebody, you won't have to feel guilty about deserting the people you came with..
Step outside of your comfort zone. Try doing things differently. Love may be waiting for you just outside your comfort zone.
Use your current activity, location, or situation to start a conversation.
Learn how to pick up on other people's social cues and nonverbal behaviors. Also, try to become aware the nonverbal behaviors that you exhibit.
Start talking to strangers (but remember to always stay safe!).
Remember that appearance matters. Always try putting your best foot forward.
Love Psychic | Satisfaction Guaranteed | Get The Answers You Seek‎