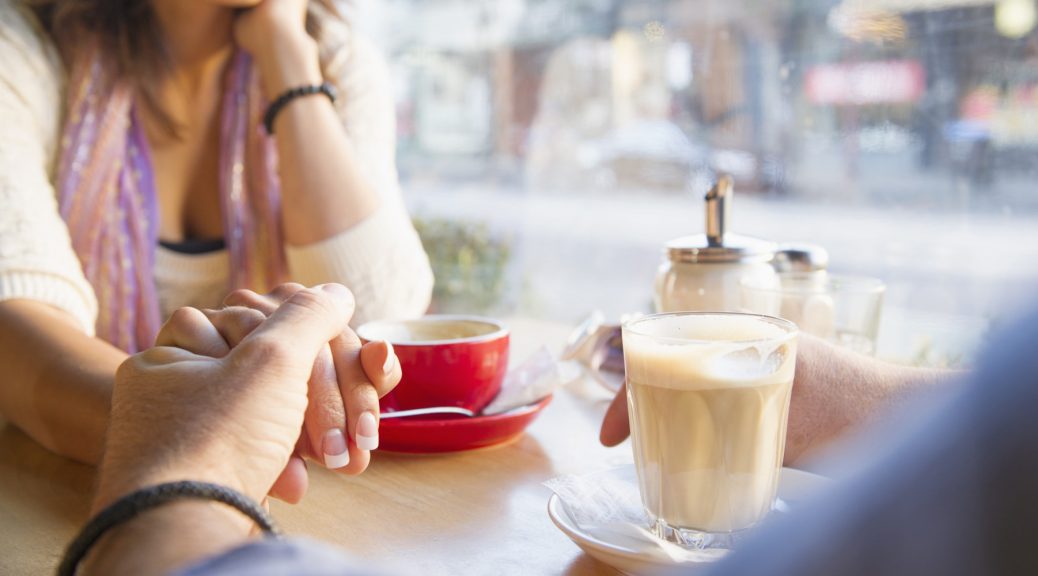 Avoid Dating Mistakes After a Divorce
Avoid Dating Mistakes After a Divorce
Nobody gets married with the expectation of getting divorced someday. Divorce happens, and it happens a lot. But a divorce is not a death sentence to your love life. You can recover.
Unfortunately, I experienced a fairly challenging journey after my divorce. But I did date again and eventually married my true love and we're having our own "happily ever after."
Reflecting on my journey, I often think, as many divorcees often do, "If I only knew then what I know now…" So I want to share with you the lessons I learned and the biggest mistakes I made after my divorce. I hope you find it helpful if you yourself are starting to date again after a divorce, a separation, or the breakup of a long-term relationship.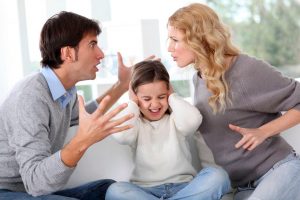 The last years of my marriage were not good ones. I was starving for affection, and I longed to feel beautiful, wanted, and special. This made me so vulnerable. That's how I felt when I re-entered the world of dating. Lots of men are willing to take advantage of vulnerable women. Though I do take full responsibility for what I did, it's important to note that my choices and weaknesses during that difficult time came out of a place of want. Thankfully, I learned my lessons and did not repeat my mistake.
My divorce left me emotionally unavailable. After it, I purposely chose the wrong men, because I knew that they would not be willing to commit. More often than not, they were jerks who treated me badly. But I not only allowed their bad behavior, I enabled it. Because I allowed it, it always happened. I also choose men who were emotionally unavailable, and I also take responsibility for this.
My dating life was a mess. And it was my own fault.
But I learned my lessons, and I did not repeat those mistakes.
Some divorcees never go back to dating. But most of them do date again. Those who do usually jump back in to the dating scene way too fast, and do so virtually blindly. They make bad choices because they're in such a hurry to replace their ex and boost their egos. Men who know how to take advantage of vulnerability, men who say and do all the "right things," and men who are just smokin' hot are hard to resist.
But you must resist!
It's fine to let loose after coming out of a bad relationship or breakup. But in order to protect yourself, you have to to manage your expectations. It's far too easy to get caught up in a whirlwind of excitement and passion. My advice is to appreciate that for what it is, but don't hastily jump back in to the fire. I learned the hard way that if a fire burns too hot too soon, it will die out just as quickly. I had to learn how to keep my expectations and my feelings in check. This taught me that slow and steady wins the dating race.
Being too eager was the most significant mistake that I made after my own divorce. I didn't take my time and go slow and steady. I didn't take care of my baggage and I didn't take care of myself. And I did not enjoy the process. Simply put, I jumped back in too fast, so I couldn't see that my misery was a result of what I was doing. I didn't understand that I needed to put my needs and my values first. I need to prioritize what I really wanted. I needed to make myself my priority.
After I learned this, I was able to make better dating choices. That's when I met my true love. We got married and are now living our happily ever after.
It took me several years, but every experience taught me something. I was able to learn from my mistakes, and I did not repeat them. Now I help other divorcees find true love and their own happily ever. I help them prioritize themselves. Sometimes that means they need to hold off on dating until they're genuinely ready.
Divorce does not have to be a death sentence. It is possible to find love again—better love than you had before. Remember to take your time, and try to enjoy the process!
Is he your soulmate? Does she truly love you? Get answers to your most personal questions about your love life from PsychicOz love psychics.
Are you recently divorced or recently broken up and starting to date again? Share your perspective and thoughts in the comment section below!