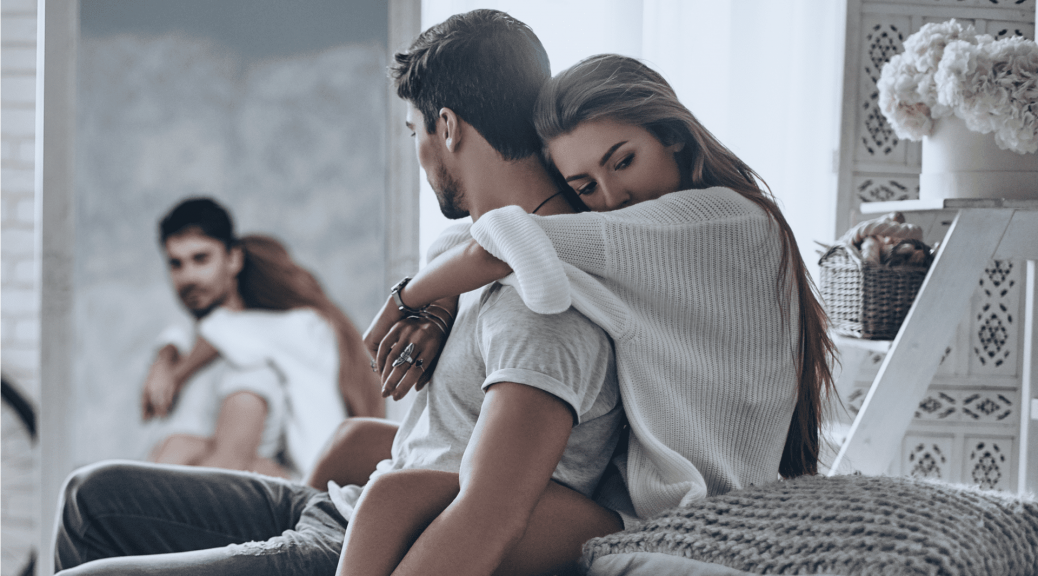 How to tell whether he is true or just playing you
How to tell whether he is true or just playing you
HE IS NOT HONEST
There is nothing as frustrating and depressing as discovering that someone you love is dishonest. In fact, some of us usually try to protect dishonesty behavior to protect our feelings and their image. Figueroa says that any kind of dishonesty, be it small or big is a red flag.
The warning signs get bigger with the deceptions. You should also be keen on whether he hangs out with friends who he doesn't mention to you.
Please note that being dishonest is different from being guarded. Do not forget that if you don't have any exclusivity talk, then most likely he's seeing other people.
HE DOESN'T WANT COMMITMENT
If a guy says he doesn't want to get into a relationship, then please believe him. This is something that I don't need to tell you. These kinds of narratives usually don't have a happy ending.
It's quite unfortunate that due to the existence of dating sites, people nowadays are not being direct in order to have multiple partners. This, therefore, means that you should learn to read between the lines.
If that person you are dating is not giving you a valid reason why you shouldn't take your relationship to the next level, there is a high chance they are seeing other people and is manipulating you into believing that they are true.
HE USES VAGUE LANGUAGE
When a person you are dating starts using vague language when you start asking him about the status of your relationship, you should be on high alert. Does he avoid saying you are his girlfriend when introducing you to someone? If he doesn't tell you where he has been or where is then that is a clear indication that you are being played.
HE DOES SUSPICIOUS THINGS
If he's acting like he's hiding something, trust me he is. If he's acting weird when it comes to his cellphone, know that there is something he's not telling you. If he excuses himself to text, then he is definitely a player.
HE HAS A WANDERING EYE
It's normal to have a sneak look at someone. However, if that individual you are dating keeps looking at the opposite gender in your presence then he's being disrespectful.
Although discussing this topic with that person might be a bit tricky, you shouldn't allow this kind of behavior whatsoever. Let them know that it makes you feel uncomfortable.