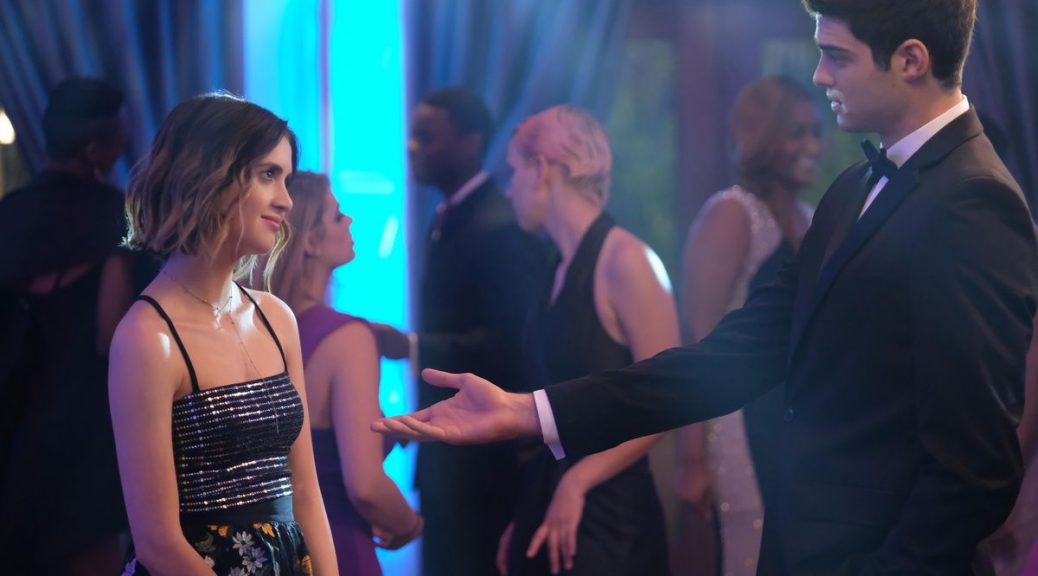 Ways of winning a man's heart on the first date
Ways of winning a man's heart on the first date
This is quite simple although it seems complicated. The secret is, do not overthink, embrace your beauty and enjoy! Below are ways you can win his heart.
Smile! This is the simplest way to feel better, looks more beautiful and it burns calories.
Your happiness expresses who you are, all you need to do is share it with others. People can connect with you through your sense of humor.
Try a bit of pose before your date. Body language communicates a lot about us and how other people view us. It affects us positively.
Feel awesome. Do something good for yourself before your date. Like taking a shower, making your nails or hair. By doing so, you'll be more confident and be open to love.
What are you passionate about, talk about it. Share with your date what you love doing. You become more vibrant, happier and true to yourself when you share that.
Be positive while conversing. Whining and complaining are not attractive. Do not complain. If you don't love your job don't talk about it. Be positive. At least appreciate your date and talk about what you love about the date.
Don't be talkative. Know that the first date is an opportunity for you two to know each other. You will have time to talk about other things later.
Let your past remain in the past. Do away with past people when you are dating and looking for love. Just pay attention to the guy you are dating at the moment.
Limit the dating time. Do not forget that your time is also important. Allocate time for the date and stick to it. Leave that man to want more.
Even if you don't love that guy, just go on dates so that you gain confidence with potential mates. You'll be comfortable talking with guys and this will create an opportunity for you to meet your perfect match.